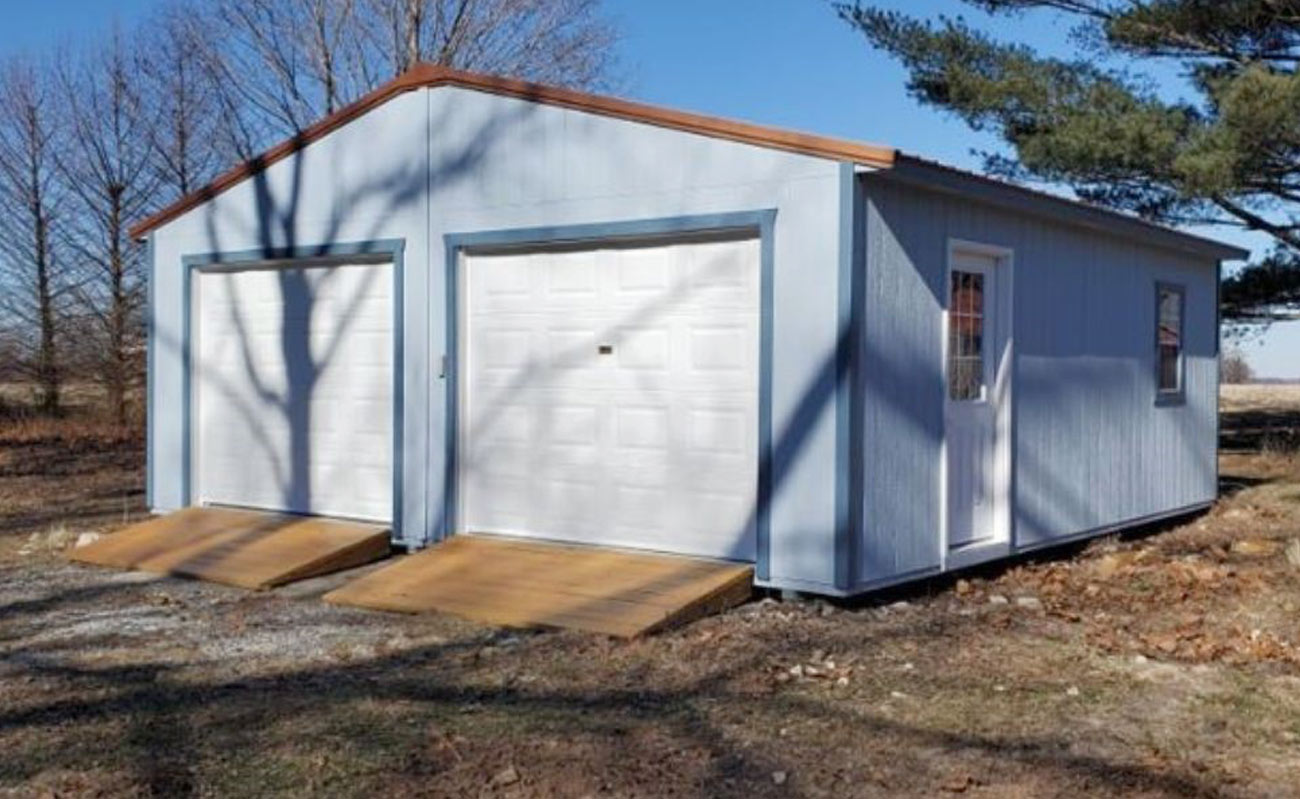 Why You Should Use a Portable Shed for Your Hunting Camp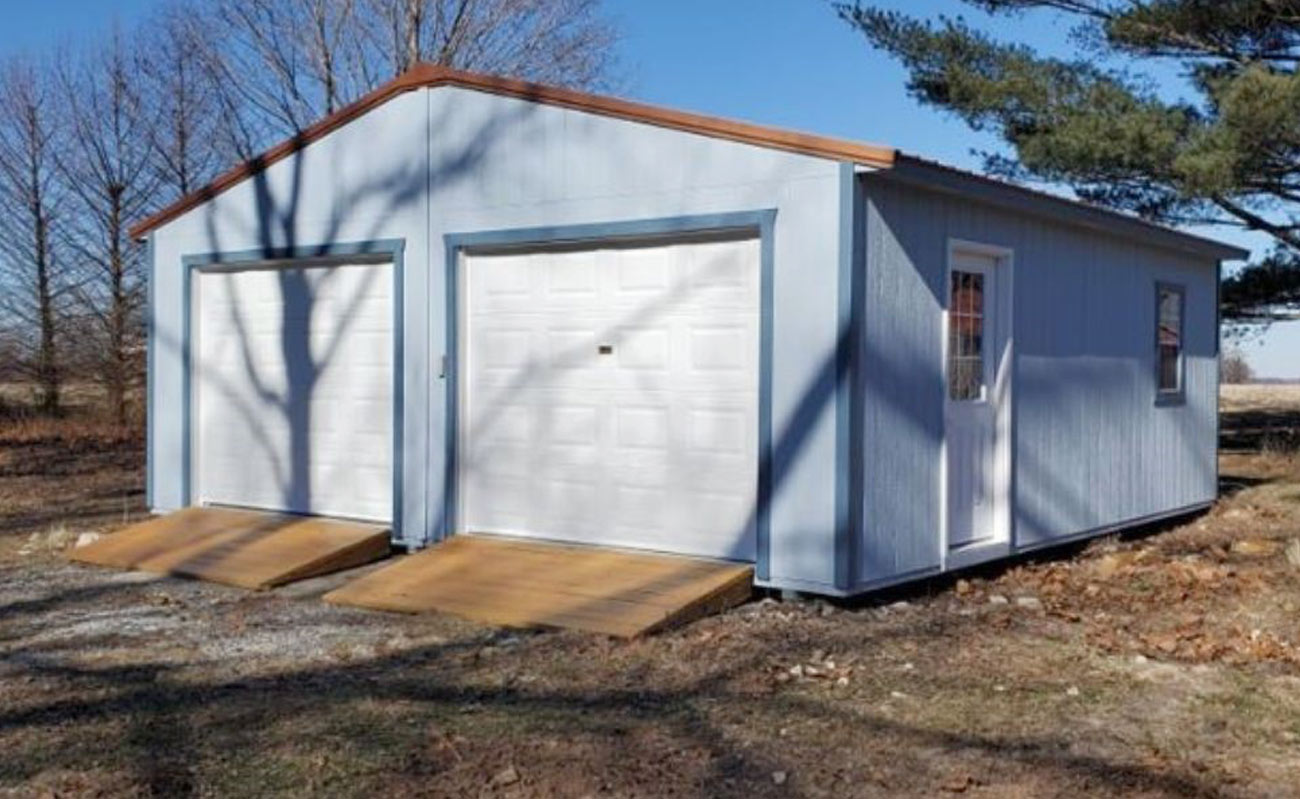 Why You Should Use a Portable Shed for Your Hunting Camp
Author: ShedsForSale.com Team
Posted: 11/17/2022
As the weather begins to cool, it's time to start getting your hunting gear and camp together for the new season. As a hunter, you know there's no better feeling than ending the day inside your hunting camp. After spending all morning and afternoon in the cold, it's nice to go back to a warm space solely for recreational activities.
However, building a small hunting cabin can start at around $7,000, while a fully functional hunting cabin can cost you up to $100,000. Instead, consider making a hunting camp out of a portable shed. Continue reading to discover why you should use a portable shed for your hunting camp instead of building one.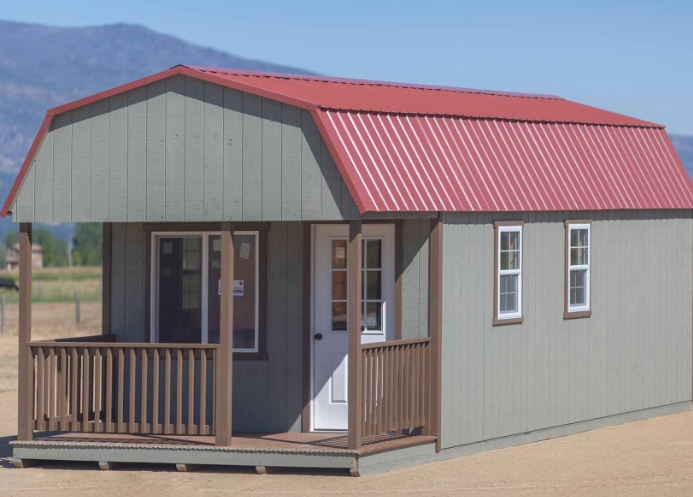 Blends in With Nature
The best thing about portable sheds is how versatile they are. Sheds can come in various materials, shades, colors, and sizes. When you're hunting, you want to blend in with the nature around you, and sheds are perfect for blending in. Since they're built smaller, the shed is hardly noticeable in the woods—especially if it's made with natural materials like wood or a darker stone.
It's Less Time-Consuming
Preparing and fixing your shed is less time-consuming than building one from the ground up. Although you can create a smaller shed yourself, you can buy a pre-built one and get it transferred to your desired location for FREE with ShedsforSale.com.
Building your hunting camp could take months to a year; instead, buy a portable shed to your liking and customize it yourself! Customizing the shed yourself will take less time and money than building from the ground.
Requires Less Skill To DIY
Creating additional living space from a portable shed is great if you're big on DIY-ing house projects. Customizing your shed takes less skill than building a hunting camp yourself. Luckily, when you purchase a pre-built shed, the only things you would need to add are additional space, electricity, ventilation, or insulation.
You Can Find the Perfect Size Easily
You should use a portable shed for your hunting camp because it will cut down your time drafting blueprints or planning to build a structure. A portable shed will also allow you to find the perfect sizing for your space easily. When you're thinking about purchasing a hunting cabin, you should know roughly how much space you would need to work and relax comfortably. With ShedsforSale.com, we can help make that search much easier.
If you're looking for a new hunting camp, check us out because we always have sheds for sale! Using our search engine, you can find exactly what you need within a 100-mile radius. Find your new hunting camp today with ShedsforSale.com.