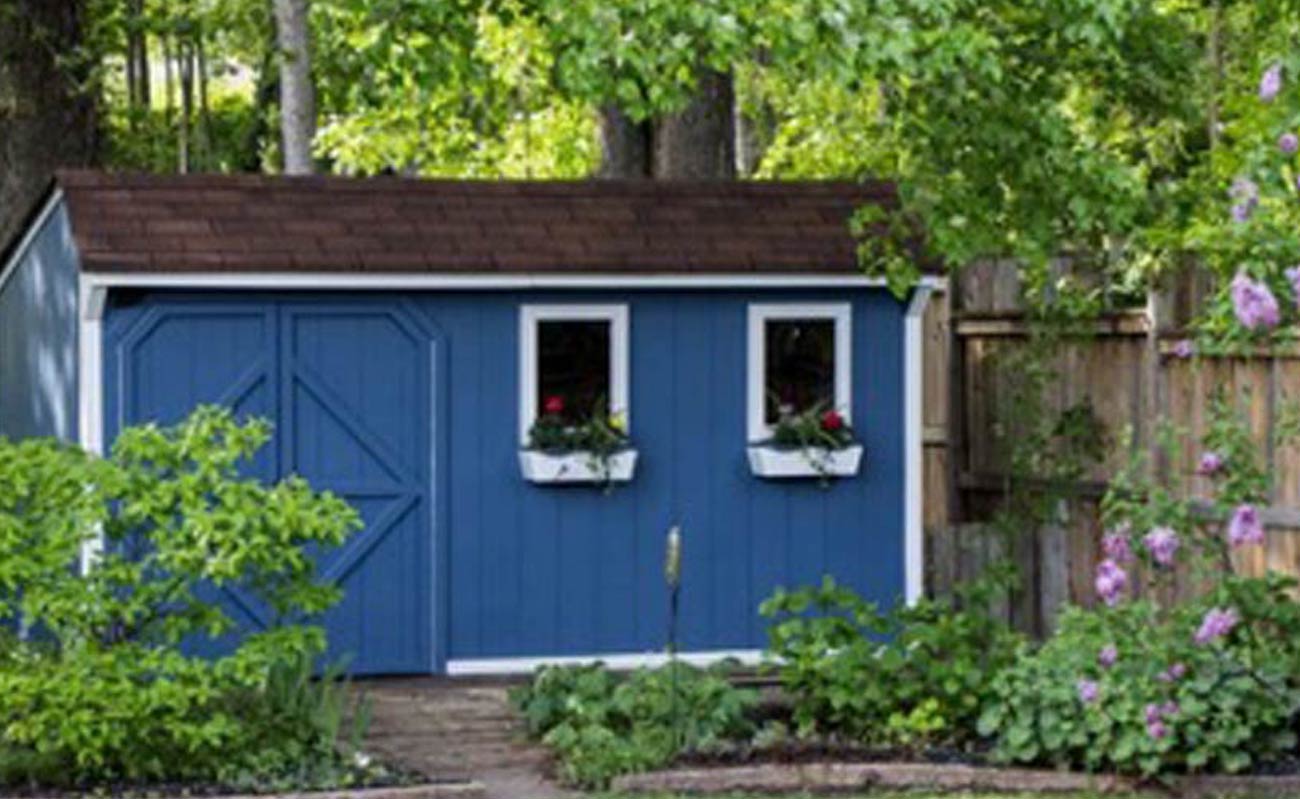 4 Key Considerations When Buying a New Garden Shed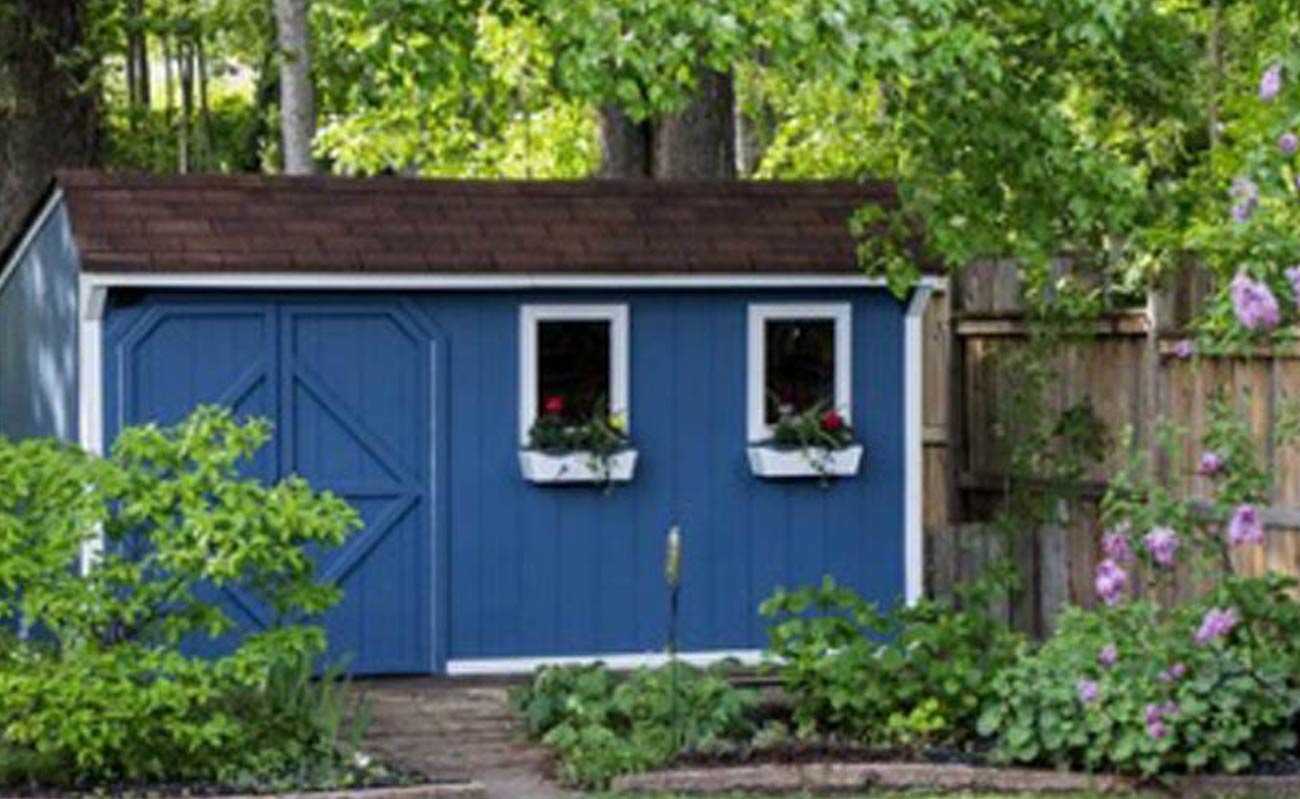 4 Key Considerations When Buying a New Garden Shed
Author: ShedsForSale.com Team
Posted: 06/14/2022
Are you considering buying an outdoor shed for your home? Garden sheds come in a wide variety of styles, prices, materials, and qualities. There are several things to consider before making your purchase.
Keep these four key considerations in mind when buying a new garden shed to find the option that works best for you and meets your requirements.
Consider Creating a Budget
Before purchasing a shed, you should ask yourself, "How much am I comfortable spending?" and "How much am I willing to go over my budget to get what I want?"
Your budget will help you determine the quality of storage sheds available to you. You may get a sizeable, low-quality shed for the same price as a smaller, high-quality shed. Although the bigger shed for a cheaper size may seem like a deal, a poor-quality shed can create leaks, warp, and require constant maintenance and repairs.
It would be best to think of these scenarios before making a final decision. Factor in your local climate and how long you need your shed to last to make a more informed purchase.
Think About Customizing Your Shed 
You can create built-in storage shelves or cubbies for your items by customizing your shed. This upgrade will maximize your storage space by utilizing all available space, meaning you can purchase a smaller, high-quality garden shed without sacrificing space.
Consider what you may want to customize and how you want to maximize your storage space. Also, think about the items you're storing and consider how you want them stored.
Understand Your Local Building Codes
A shed is considered a structure, and homeowners usually need a permit to add a structure to their property. It's essential to consider your local bylaws and building codes to ensure that you're not breaking the rules!
If you purchase your shed from a trustworthy company like ShedsForSale.com, they can tell you all of the potential structural restrictions in your area regarding building codes and help lead you in the right direction.
Consider Which Materials Are Best for You
Before you start shopping for a new shed, you should decide what material works best for you and your environment. Picking the material before searching will narrow your choices.
Metal sheds are insect and rot-resistant but prone to leaks and rust. Cheaper metal sheds can be very flimsy, but quality versions are durable.
Plastic sheds are low maintenance and resistant to rot, rust, and insects. They're easy to move, but they're not as customizable and warp in extreme temperatures.
Wooden sheds are strong, high-quality, and last a long time. They're highly customizable, but they require regular maintenance.
After considering our four considerations when buying a new garden shed, you're ready to make your purchase! If you're looking for a reputable shed company, you should consider purchasing from Sheds for Sale. We make it easy for you by allowing you to search for sheds in your local area and get your shed delivered to you hassle-free!
The first place you go
to buy a shed.