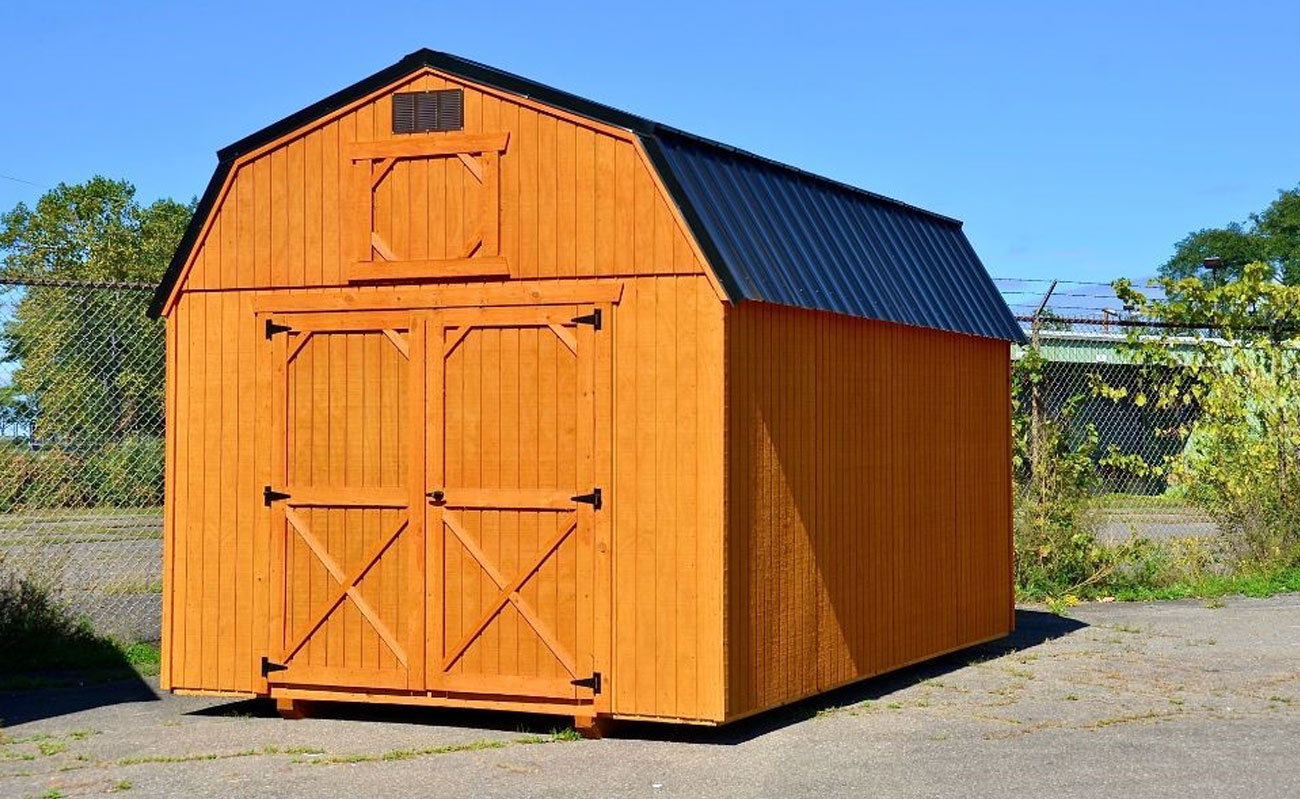 7 Helpful Shed Foundation Tips for Beginners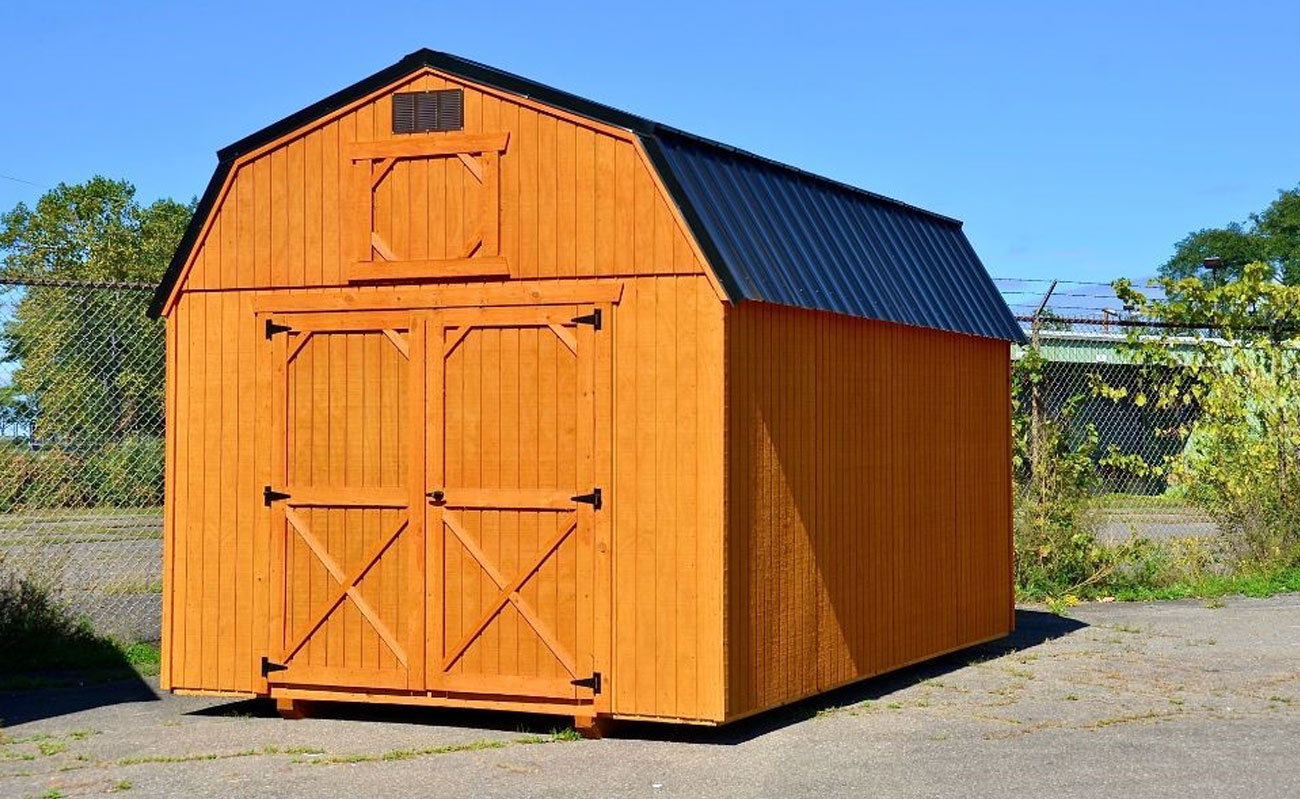 7 Helpful Shed Foundation Tips for Beginners
Author: ShedsForSale.com Team
Posted: 10/11/2022
Are you thinking about building a new shed? Great! They're a wonderful addition to any home. However, you'll want to ensure you construct yours correctly, and it all starts with the shed foundation.
High-quality sheds often pair with a solid foundation, just like peanut butter goes with jelly. We recommend having a foundation in almost all scenarios. While there are a few instances where foundations aren't necessary, you should never underestimate all the benefits they offer. After all, they help fortify your new shed for years to come.
Our helpful foundation tips for beginners will teach you the essentials of what goes into picking a shed and a matching foundation.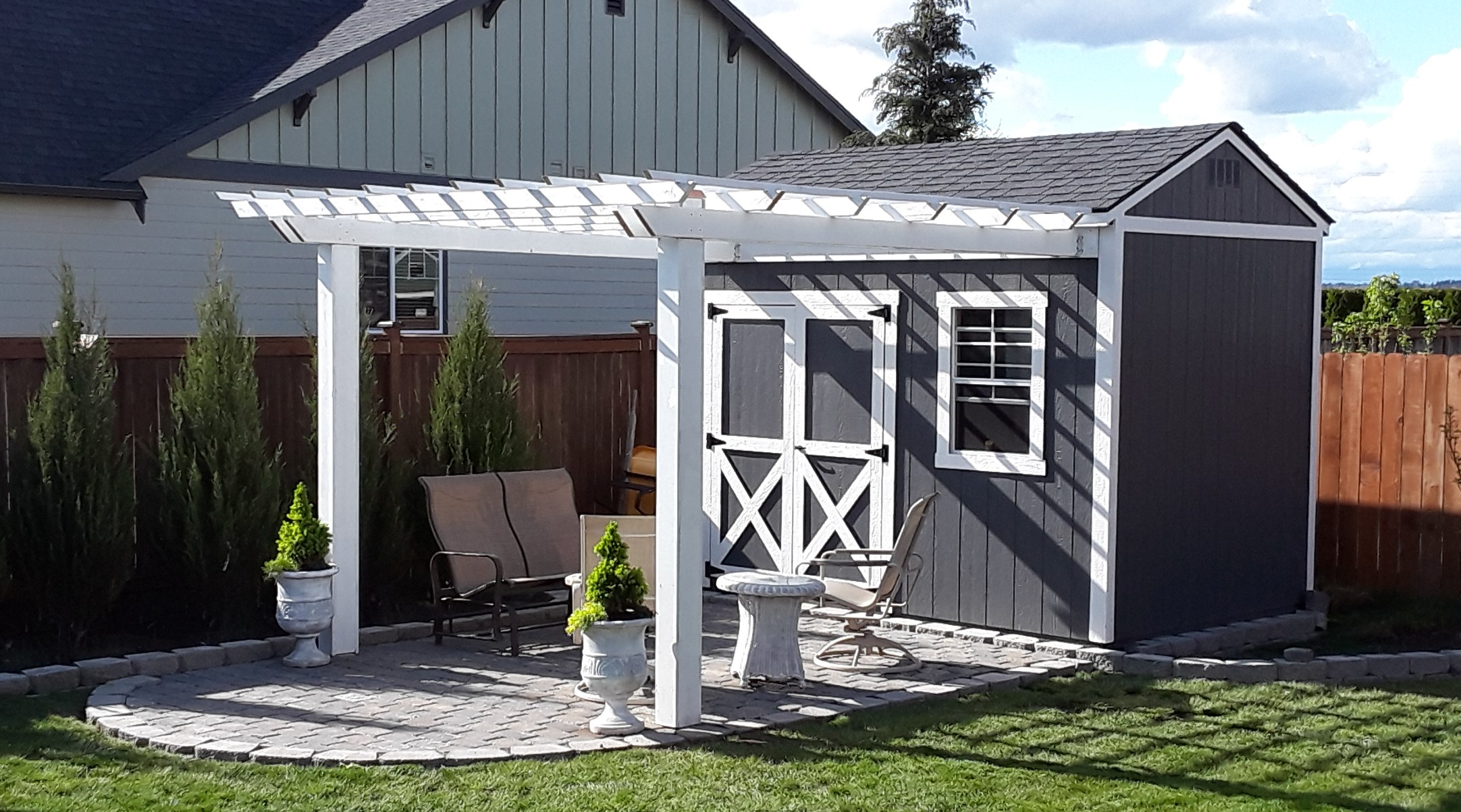 Find Your Perfect Shed
First and foremost, you need to find your perfect shed. There is a good chance you already have a vision for this addition to your property. Keep in mind that these structures have many more uses that go beyond storage. You can convert these multi-faceted outdoor buildings into just about anything you imagine.
We offer a wide selection on our website. We even have portable barns for sale, meaning you can have dependable housing for your favorite four-legged friends. With thousands of sheds in our search directory, we make it easy to find what you're looking for.
Look Into Permits
Check to see if you need any permits before building your shed. You don't want to begin construction only to tear it down shortly afterward, especially if you install a long-lasting foundation. As the old saying goes, "It's better to be safe than sorry." Some larger sheds require permits depending on where you live, but smaller ones are often exempt from requiring this clearance.
If you're using your shed for reasons beyond storage, there is a higher likelihood that you will need a permit. A prime example is if you intend to use your new outdoor space as a tiny house or guest room. Buildings with electricity running to them typically need permits. Do your homework on local laws before purchasing your shed.
Consider the Size of Your Shed
Now that you know what kind of shed you want, you need to consider its size. Most require a foundation unless they are very small. The size and weight of your shed will determine what kind of base will work best for it. We recommend installing a foundation regardless of the dimensions for maximum protection.
Pick the Perfect Place
Finding the perfect place for a shed on your property is an essential part of the process. The backyard is a popular choice for most folks. Pay attention to how close your shed will be to trees and other structures in your yard, as you don't want to run into any potential zoning problems. You want to ensure that there is enough space to place the foundation and maneuver around it.
Learn Foundation Basics
Once you figure out what kind of shed you want and where to put it, you're ready to start learning about foundation basics. Here are three things to keep in mind:
Foundations protect your outdoor structure from the elements.
Without a foundation, your shed is susceptible to damage from rain or snow.
Having a strong foundation extends the lifespan of your structure.
Discover Foundation Types
The two main foundation types are frost-proof and on-grade. Each kind comes with its own unique benefits. Your choice largely depends on where you live and how long you want to keep your shed. It's wise to consult a professional in the building industry if you're uncertain about what kind of foundation type you need for your shed.
Frost-Proof
Frost-proof foundations are the ideal candidate if you live somewhere cold. This type of infrastructure goes deep into the ground to form a solid base for your shed, and you install it slightly past the frost line. Because of this deep installation process, these foundations are difficult to remove once they're in place, especially if you use concrete as the main building material.
Frost-proof foundations are also great if you intend to install a large shed. They provide plenty of support for buildings that carry a significant amount of weight. If your shed is on the larger side and you intend on using it for reasons beyond basic storage, a frost-proof foundation will work best.
On-Grade
On-grade bases work best in climates that don't experience cold temperatures. These foundations suit small to medium-sized sheds that you use for everyday purposes. They also don't have as intricate of an installation process as the frost-proof foundation.
You can construct on-grade foundations with the help of a mold. You or your construction team place the material into the mold. These types of foundations are affordable, but they are not as durable as the frost-proof alternative. Consider your shed weight and climate when deciding on a foundation type.
Learn About Materials
Let's take a closer look at three popular material choices for the foundations of sheds.
Wood
Wood foundations are some of the most economical. Construction goes quickly and generally works well for most outdoor storage buildings. However, they don't function the best in hilly yards. These foundations also aren't ideal if you want to use your shed as a garage, but they do work for simple storage.
Concrete
This type of material costs more than wood. Concrete foundations tend to be more permanent and durable. They work best for larger sheds that have a hefty weight. Unlike wood, concrete bases offer enough security to use your shed as a garage or for more elaborate purposes.
Gravel
Gravel foundations serve as a great solution with some benefits of both wood and concrete. They're semi-permanent, offering more durability than wood, but gravel foundations aren't as difficult to remove as concrete bases. Gravel foundations also aren't as costly as cement. They are a wonderful option for sheds with built-in floors.
There are plenty of factors to consider regarding the foundation of your shed. Following these helpful foundation tips for beginners ensures you choose the right option for your property. Keep in mind that the size of your outdoor building is key when deciding whether you need a base. However, we always recommend installing a foundation to improve the durability of your shed and protect it from the elements.