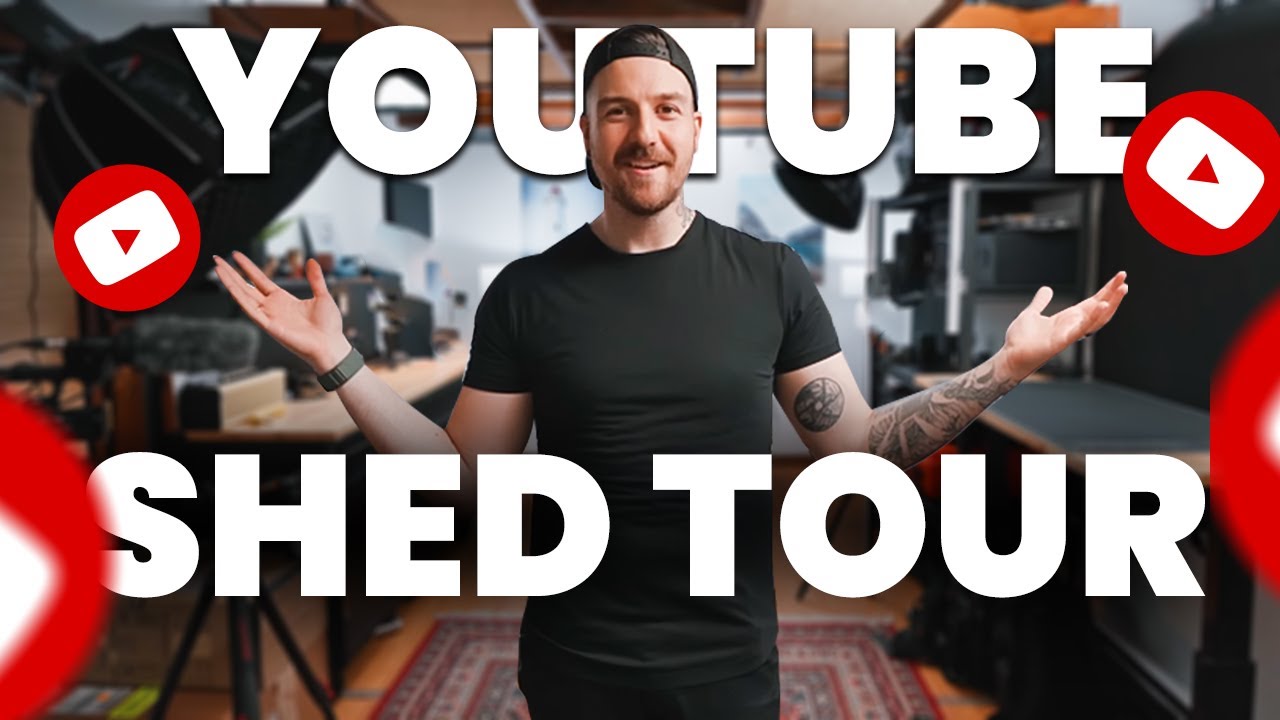 Backyard Shed Studio Tour
Backyard Shed Studio Tour

When we think of sheds, we often picture them as storage spaces for tools, gardening equipment, or miscellaneous items. However, sheds can offer so much more than just extra storage. With a little creativity and ingenuity, your humble backyard shed can be transformed into a versatile space that enhances your home and lifestyle. Whether you're going with a brand new custom build, or looking for ways to repurpose your existing shed, the variety of uses are endless.
Super Creative Shed Studio Idea
One of the most interesting uses we've seen for a shed is converting it to a backyard shed studio. That's exactly what music producer and YouTuber creator, Dunna, from the channel "Dunna Did It" has done with his 10×20 shed.
See more in the video below:
Dunna Nailed It!
As you can see, Dunna finished out his 10×20 backyard shed to suit his very customized needs and his backyard shed studio is his perfect space for focus,  creativity, and productivity.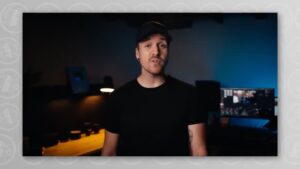 Shop For Sheds Online
If you're interested in viewing sheds for sale in your local area, use shedsforsale.com
To begin, just enter your zip code, then sort, filter, and if you wish you can contact the seller directly. Happy shed shopping!