Everything You'll Need for the Perfect Tool Shed
Everything You'll Need for the Perfect Tool Shed
Author: ShedsForSale.com Team
Posted: 05/24/2022
If your garage has grown so crowded with tools that getting to your car is an adventure, it may be time to invest in a tool shed. Sheds are an attractive and highly functional option for all kinds of storage. What do you need for the perfect tool shed, though? Let's look at some essential components.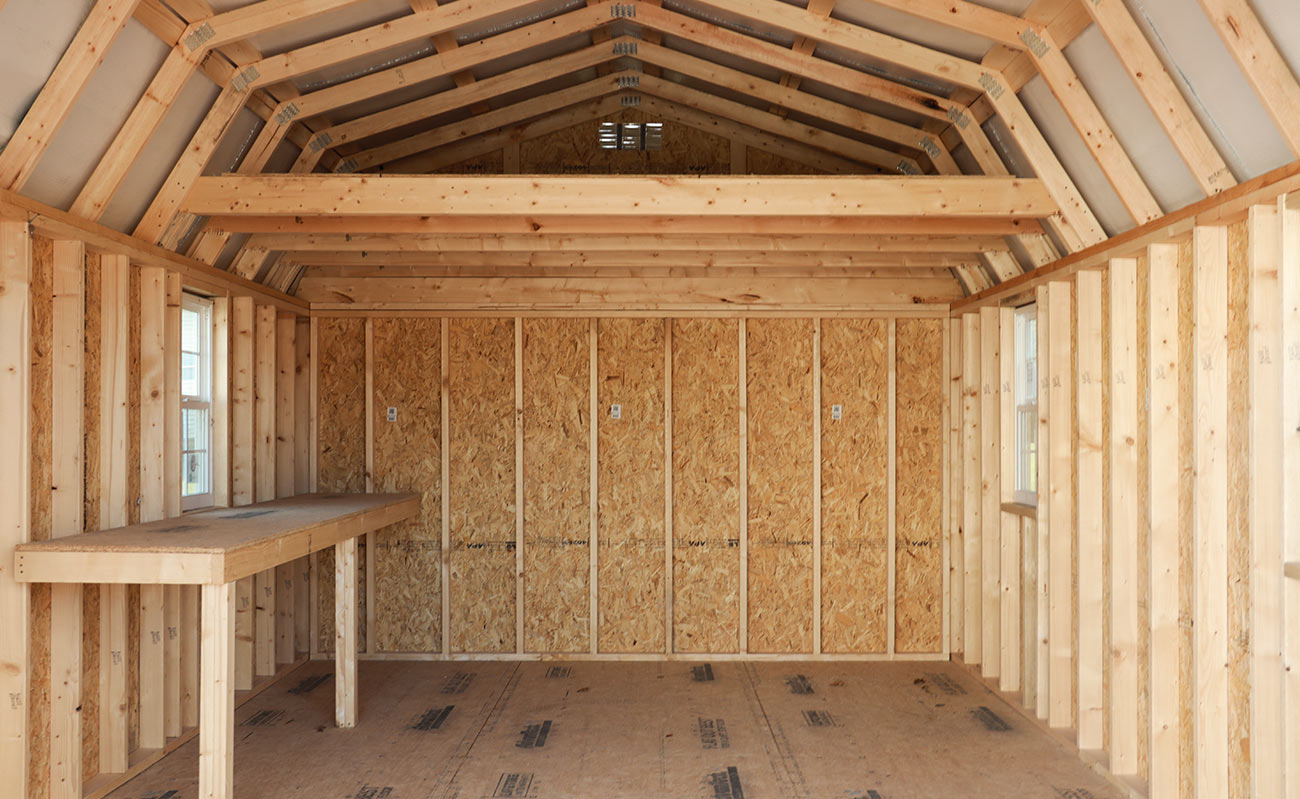 The Right Shed
Start with the structure itself. How big do you need your shed to be? Sketch out a preliminary floorplan and gauge the dimensions you'll need to fit all your tools in the shed.
If the prospect of building a tool shed from the ground up is daunting to you, rest assured that it's not necessary. When you buy sheds online, you can review the dimensions and features, and see what the fully assembled shed looks like. After deciding on your perfect shed and placing an order, it'll arrive in your yard already built!
Workbench
Your tool shed won't just be a place to stash your tools—make it a functional workspace as well. A solid bench will help you work more safely and efficiently. Choose one with shelves and drawers to increase storage space, and look into materials that resist heat and chemical spills.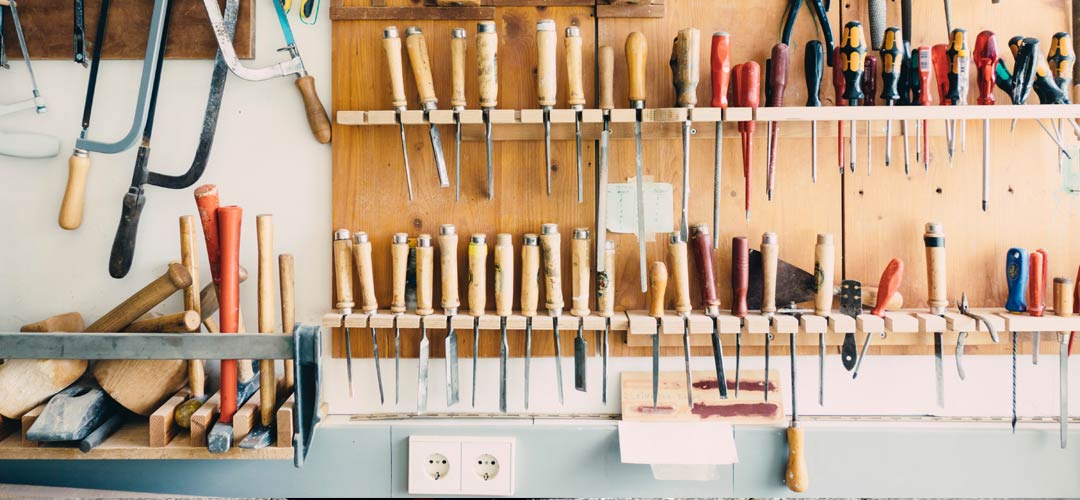 Pegboard
Take advantage of the wall space in your shed by utilizing hanging storage. A pegboard is simple in design, yet infinitely customizable for your storage needs. Hang small, finicky, and/or oddly shaped tools on a pegboard to reduce clutter on your workbench. All of your most commonly used tools will be right there when you need them.
Electricity
If you plan to use your tool shed as a workspace, you'll need to wire the shed for electricity. Before you install the shed and hook it up, let your city know about your building plans; you may need a special permit to wire your shed for electricity. You'll be grateful for plenty of outlets to plug in your power tools—and for adequate lighting!
Get your tool shed up and running on the double by purchasing a prebuilt shed from ShedsForSale.com. Select the perfect tool shed from a wide variety of options, and fill it with everything you need to work safely and efficiently.
To find your perfect tool shed, start with us.
The first place you go
to buy a shed.