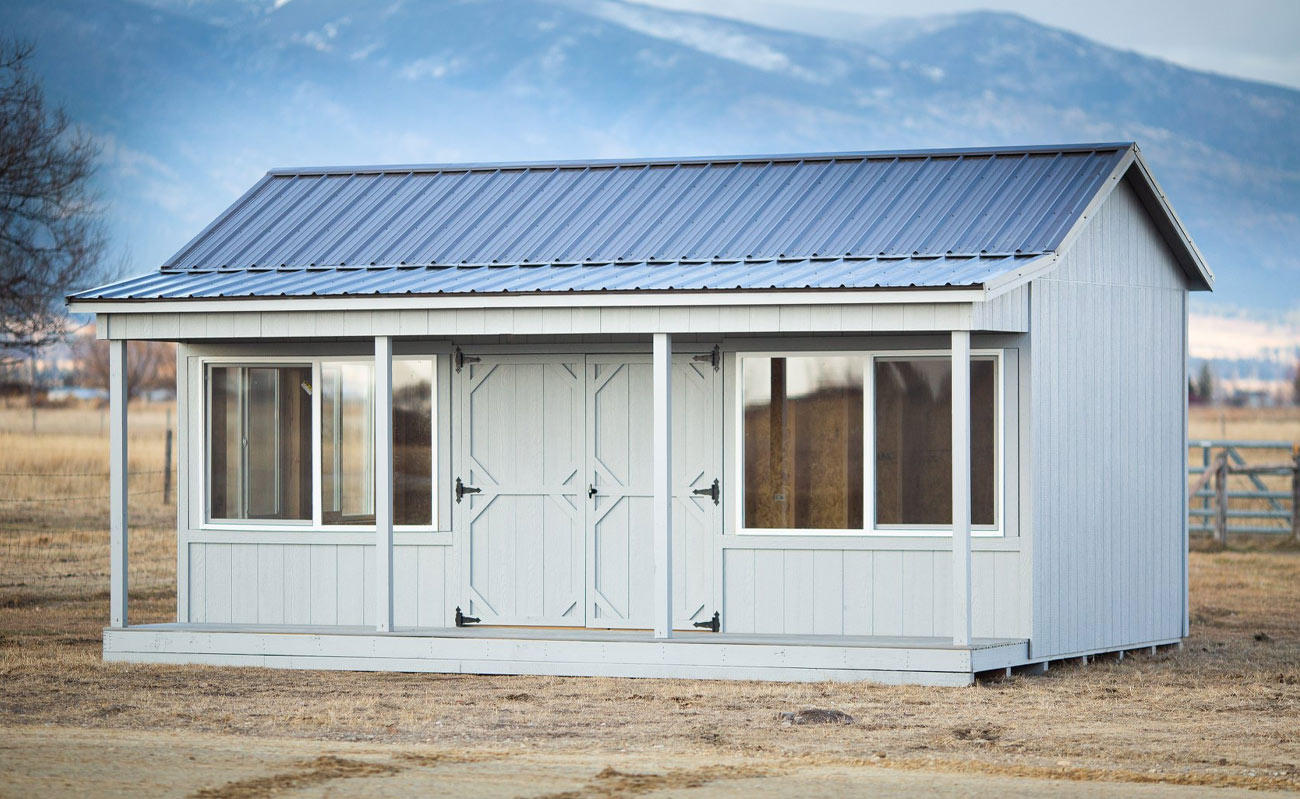 How to Build Your Tiny Home on a Budget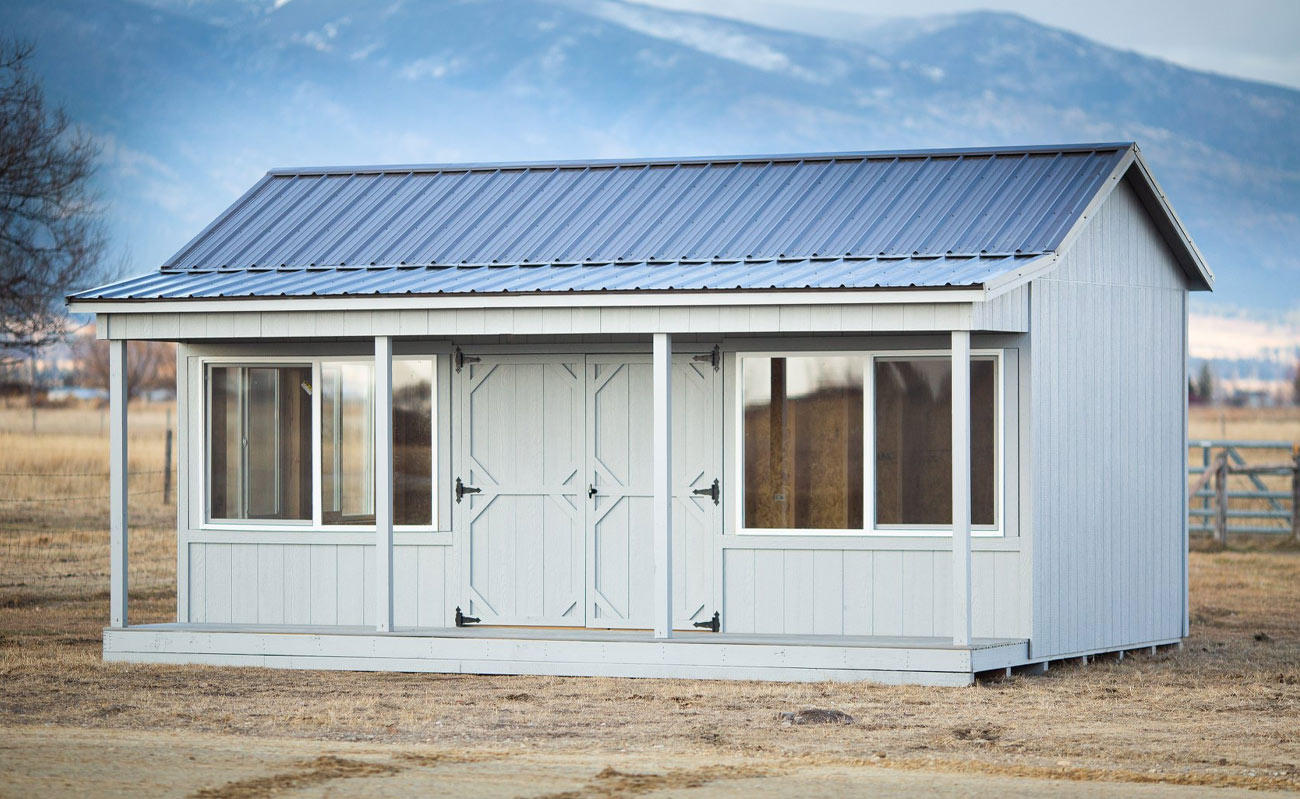 How to Build Your Tiny Home on a Budget
Author: Kyle Summers
Posted: 09/22/2022
Ever since George Clarke popularized the tiny home movement in the early 2000s, people have been downsizing their living spaces in favor of more affordable and sustainable options. Tiny homes are usually under 400 square feet and can be built on a trailer or foundation. They're a great option for people who want to simplify their lives and save money on housing costs.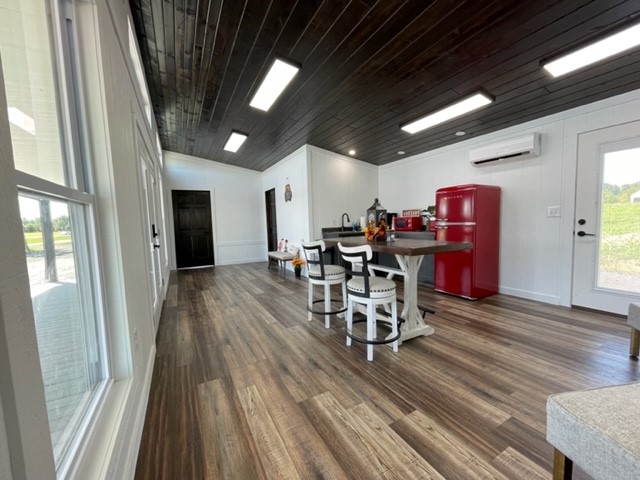 If you're thinking about building your own tiny home, you might be wondering how to do it on a budget. The good news is that it is possible! With a little creativity and resourcefulness, you can build your dream tiny home without breaking the bank. Here are a few tips to get you started:
1. Shop around for materials.
If you're willing to put in the legwork, you can find deeply discounted materials for your tiny home at construction sites, salvage yards, and online marketplaces like Craigslist and Facebook Marketplace. Just be sure to do your research before making any purchases to make sure you're getting a good deal. There are websites available like shedsforsale.com to find Tiny Home shells as well. (Just enter your zip code and find the perfect match).
2. Get creative with storage.
When it comes to storage, think outside the box. Use baskets, bins, crates, and even furniture to maximize space and declutter your home. Vertical storage is also key in tiny homes–utilize every inch of space by installing shelves, hooks, and racks high up on walls. For ideas on creating a cozy but yet playful environment in your space, visit Ashlee (The Sassy Barn).
3. Consider used appliances.
Appliances are one of the biggest expenses when building a tiny home, so it pays to shop around for used options. Check classified ads, online marketplaces, and even garage sales for gently used appliances that will fit in your home. With a little elbow grease, you can find some great deals!
4. Build it yourself!
If you're handy with tools, you can save a lot of money by doing some or all of the construction yourself. There are many resources available online and in print that can teach you how to build a tiny home from start to finish and there are several portable building manufacturers that can help you get started with the tiny home shell as well. Just be sure to factor in the cost of materials when budgeting for your entire project.
Building a tiny home on a budget is definitely possible–it just takes a little creativity and resourcefulness! By shopping around for materials, getting creative with storage, considering used appliances, and doing some of the work yourself, you can build your dream tiny home without breaking the bank. So what are you waiting for? Start planning your project today!
The first place you go
to buy a shed.