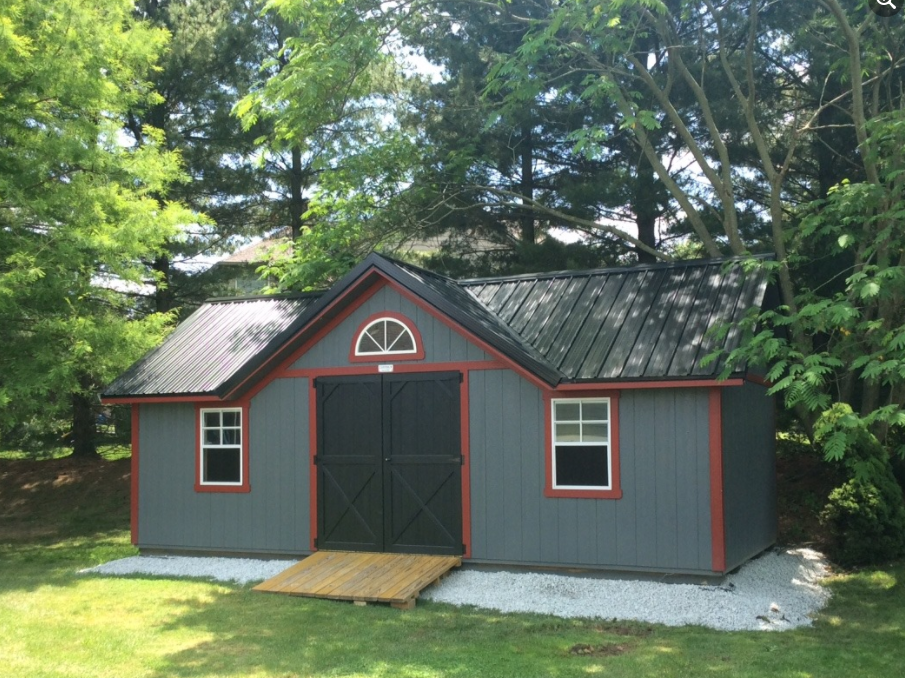 Choosing the Best Foundation for Portable Sheds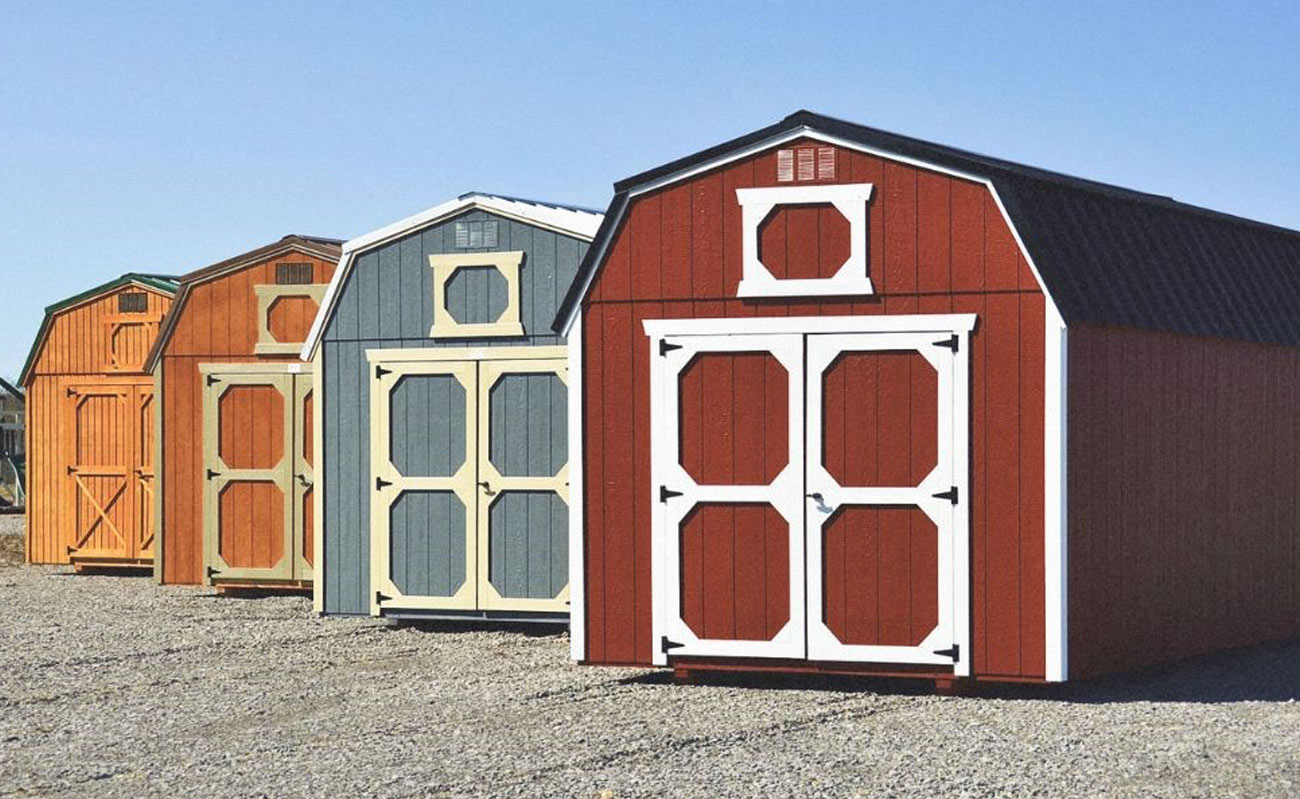 Choosing the Best Foundation for Portable Sheds
Author: Kyle Summers
Posted: 12/21/2022
If you're in the market for a shed, whether it's a new one from ShedsForSale.com, a repo shed, or any other type, one important consideration that often gets overlooked is the foundation. The foundation of your shed plays a crucial role in its stability, durability, and overall performance. In this guide, we'll explore the various foundation options available and help you decide which one is best for your portable shed. At ShedsForSale.com, we understand the importance of a solid foundation for your shed, so let's dive in.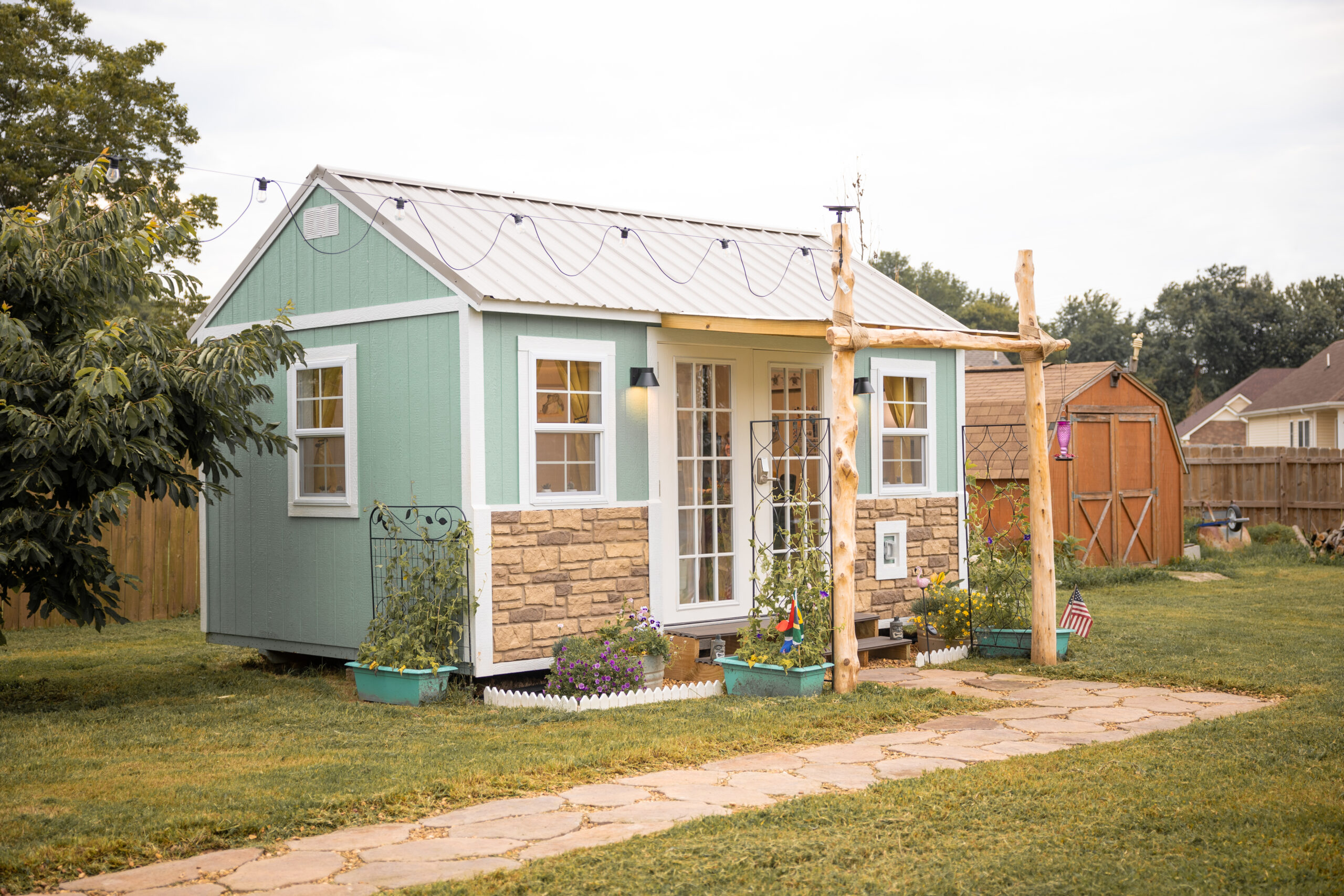 Gravel Foundation
A gravel foundation is one of the most cost-effective and popular choices for portable sheds. It's easy to install and provides good drainage, preventing water from accumulating around your shed. Here's how to create a gravel foundation:
Clear the area and level the ground.
Lay down a weed barrier fabric to prevent weed growth.
Pour and spread crushed stone or gravel to create a level surface.
Pros:
Cost-effective
Excellent drainage
Easy installation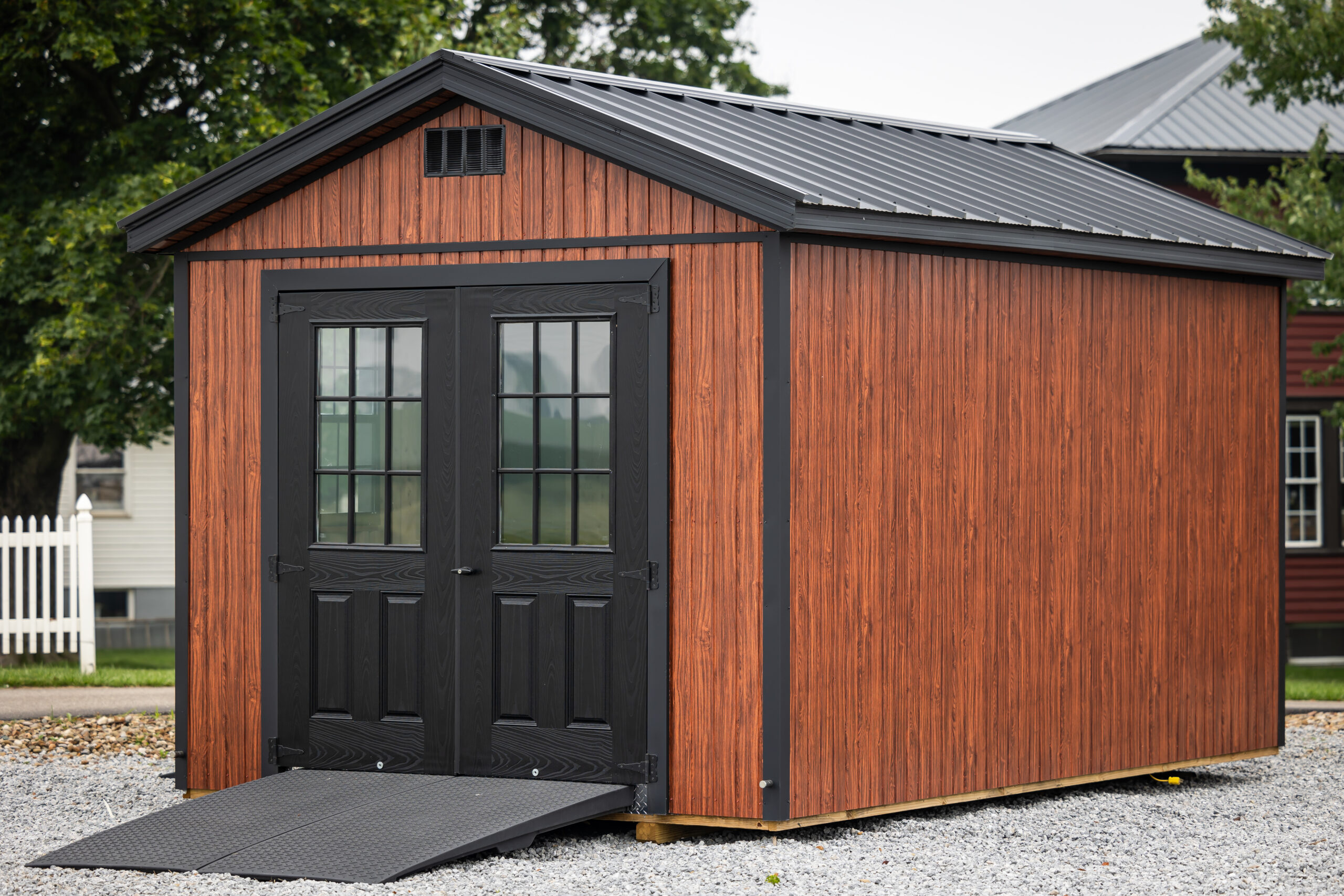 Concrete Foundation
For a more permanent and sturdy option, consider a concrete foundation. While it may cost more upfront and require professional installation, it offers unmatched durability and stability. Here's what you need to know about concrete foundations:
Excavate the area and level the ground.
Build wooden forms to contain the concrete.
Pour and finish the concrete slab.
Pros:
Exceptional durability
Low maintenance
Resistant to moisture and pests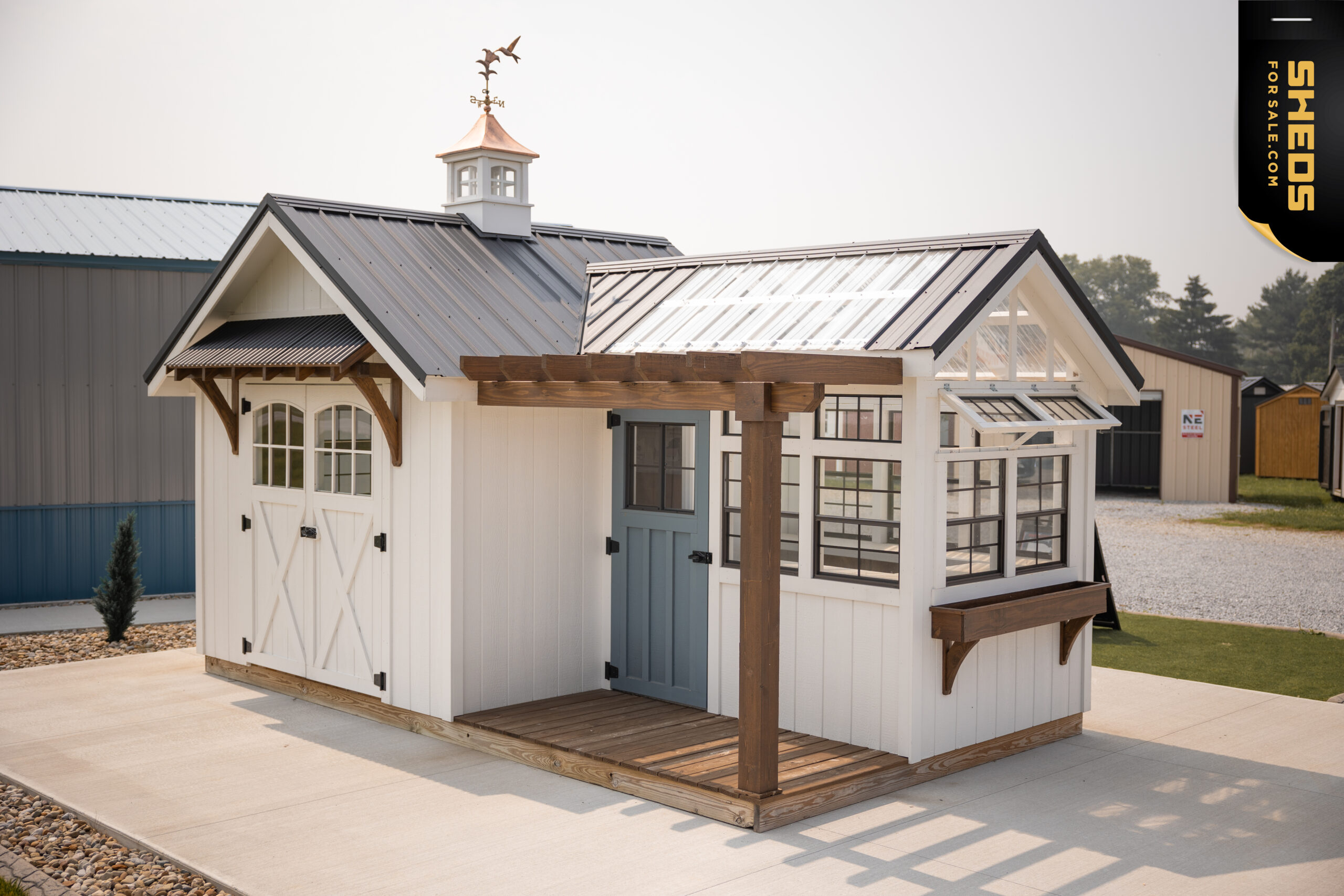 Wooden Deck Foundation
A wooden deck foundation is an aesthetically pleasing option that also provides durability. It's an excellent choice if you plan to use your shed as a workspace or hobby room. Here's how to build a wooden deck foundation:
Create a deck frame using pressure-treated lumber.
Add joists and decking boards to create a solid floor.
Ensure proper ventilation underneath the deck.
Pros:
Aesthetically pleasing
Suitable for workshops and hobby rooms
Provides durability / stability
Concrete Blocks or Pavers
Concrete blocks or pavers can be used to create a stable and level foundation for your portable shed. They're versatile and relatively easy to install. Here's how to use them:
Clear the area and level the ground.
Place the concrete blocks or pavers in a grid pattern.
Adjust their height and level as needed.
Pros:
Versatile and adjustable
Good stability
Adequate ventilation
Delivery of  Your Shed
Once you've decided on the best foundation for your shed, it's important to consider the logistics of shed delivery. ShedsForSale.com offers hassle-free delivery services to ensure your shed arrives safely and is placed on the foundation of your choice.
Conclusion
Selecting the right foundation for your portable shed is a critical decision that will impact the shed's performance and longevity. Whether you opt for a gravel foundation, concrete foundation, wooden deck, or concrete blocks, each has its advantages and is suitable for different needs and budgets. At ShedsForSale.com, we're here to help you find the perfect shed and guide you through the entire process, from choosing the right foundation to the seamless delivery of your shed to your property. Don't hesitate to reach out to us for expert advice and top-quality sheds for sale.
Begin your search with us!
No matter what foundation you place your new portable structure on, use shedsforsale.com to search for sheds in your local area. Just enter your zip code to start and search inventory at all of your favorite local shed lots on one easy to use website.
The first place you go
to buy a shed.