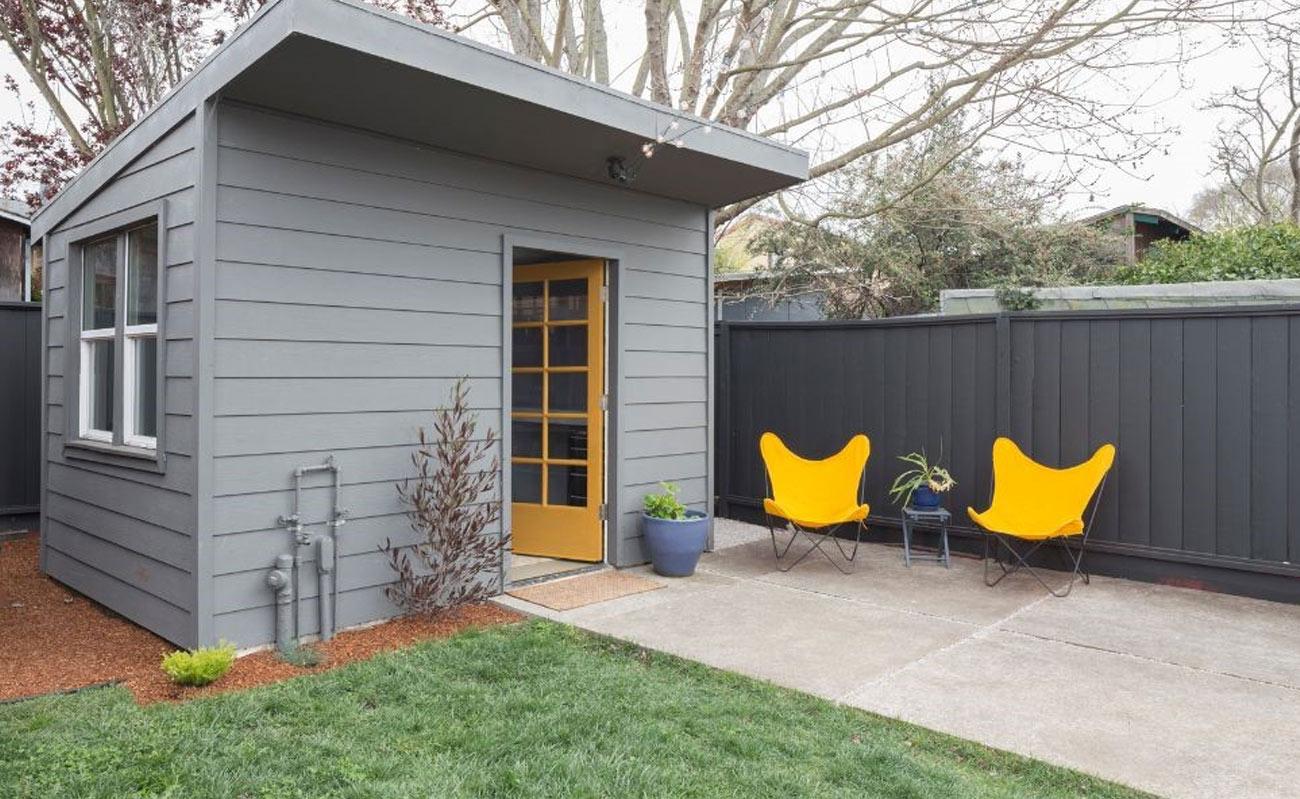 Shed Studio: How To Create the Perfect Space To Make Art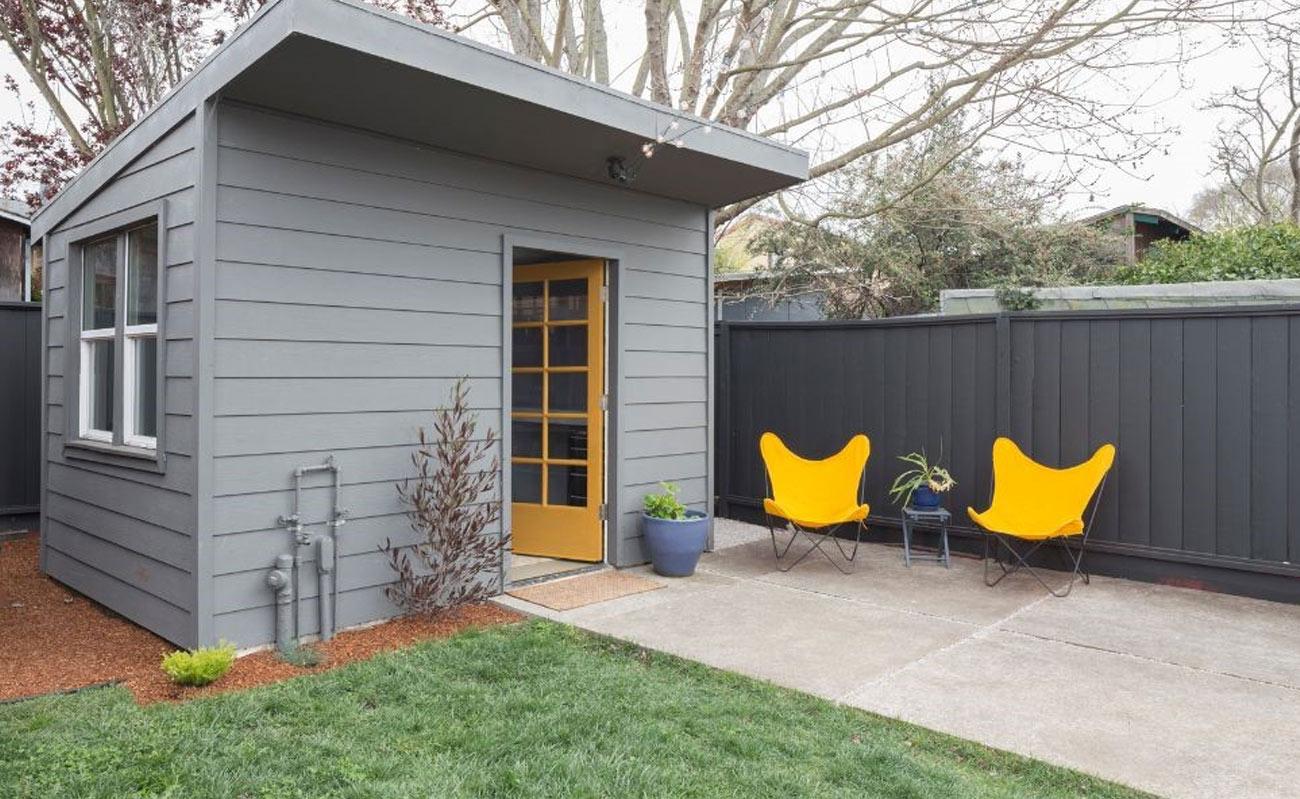 Shed Studio: How To Create the Perfect Space To Make Art
Author: ShedsForSale.com Team
Posted: 10/18/2022
Do you need a space to create more art pieces or think creatively? The best way to feel confident in your art is to have a clear mind and a dedicated space. You can use an outdoor shed for almost anything, including an art studio. Expand your creative space by building a personal art studio in your backyard. This article will discuss how you can create the perfect space to make art using an outdoor shed.
Find the Perfect Sized Shed
If you already have a shed, you can skip this step. However, if you're new to the shed community, you must find the perfect-sized shed for you and your art. It would help if you considered your yard space and the size of your intended artwork to know how big or small your shed can be. Sheds come in various styles and sizes; best of all, you can customize and paint them to your liking.
Since your shed is for creating, you need to ensure that your shed gets lots of natural sunlight, is accessible, and ventilated. It would be best if you also considered hooking your shed up with electricity so it can have climate control and your art pieces aren't ruined due to bad weather or temperature fluctuations.
Keep the Shed Spacious
You want your shed to be spacious. You need room to store your supplies, artwork, a table, and chairs. Make a list of everything you will need in your shed and calculate how much work and storage space you need. However, you want to also have enough room to work and lounge—especially on days when you feel uninspired.
Stock Up and Decorate Your Studio
When transforming your shed into the perfect space to create art, decorate it to match your style. Keep your area inspiring and full of everything you love about art. This is your creative space where anything goes—who cares if it doesn't match? You should also stock your studio with drinks and snacks to keep you energized when inspiration hits.
Don't feel pressured to decorate and get all your art gear at once. The best things take time to curate. Add different elements and decorations as you go.
Start Creating!
Once you've found your shed and transformed it into your creative space, you can enjoy working in your new art studio. Converting a shed into an art studio is not easy, so now that you've completed it, you should take the time to bask in your hard work. You will feel so much more inspired and less cramped when you're in your art studio.
If you're looking for the perfect art studio to add to your backyard, check out our online shed store, ShedsforSale.com! You can buy sheds online using our search engine, which allows you to search for sheds for sale online within a 100-mile radius of your location. The best thing about it is that we will deliver it at no charge! Get your art studio today with ShedsForSale.com
The first place you go
to buy a shed.