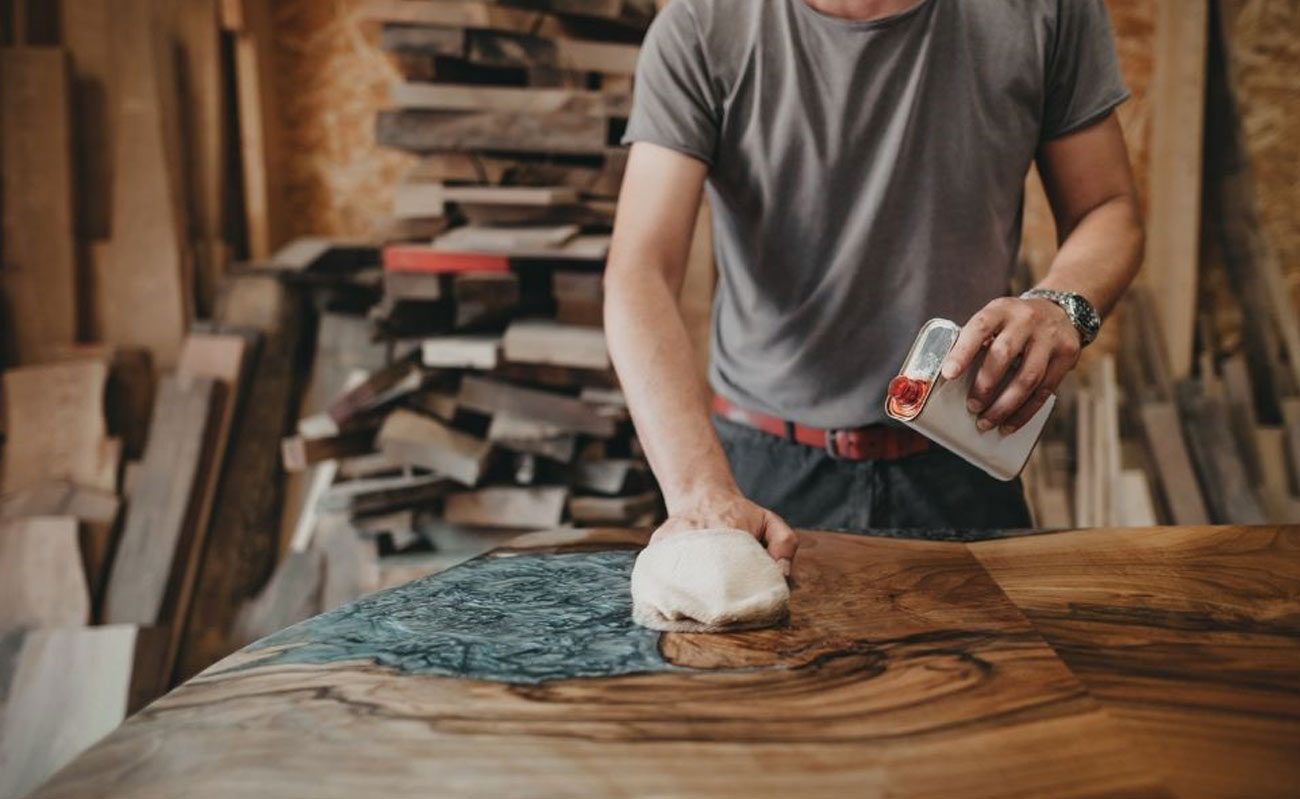 Turning a Shed Into a Woodworking Shop: Getting Started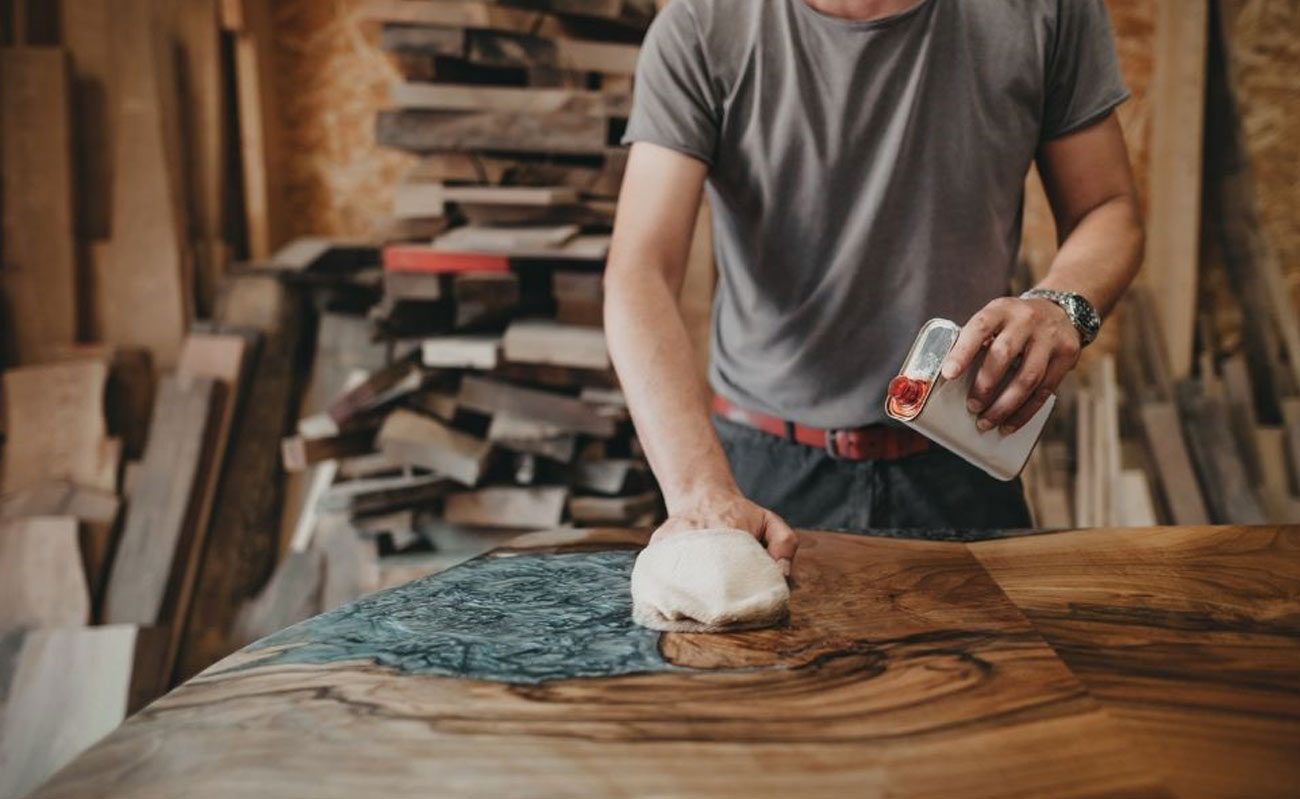 Turning a Shed Into a Woodworking Shop: Getting Started
Author: ShedsForSale.com Team
Posted: 10/11/2022
Cramming all your equipment, tools, and unfinished works in a shared space can become uncomfortable and disorganized. You may find yourself wishing you had an area to yourself where you can do your woodworking in peace with enough space to house your items. Great news, you can, with a woodworking shed!
With a backyard shed, you can create anything. Sheds make a great space for woodworking and offer enough space to house your equipment, tools, and a workbench. With this additional space, you can navigate easily and spend less time trying to find things. Keep reading to know what you need to do to turn your shed into a woodworking shop.
Add Accessible Lighting and Power
Most prebuilt sheds don't come with electricity and require customizations or installations. However, practical workshops need electricity for lighting and power sources for the tools. To add electricity to your shed, you should contact a local electrician or install your wiring or battery-operated source in your shed.
Create a More Manageable Work Area
When turning your shed into a woodworking shop, a clear and neat work area is essential when working in a workshop. Your work surface should be sturdy and spacious. It's important to ensure that your work surface has enough space to hold your tools and supplies and enough room to work without any issues.
Have Efficient Storage Space
Good storage is key to having an efficient workshop space. Install the proper storage for your tools and other supplies. Your tools should be kept at accessible heights so you can reach them without a problem.
Instead of tossing your devices in a drawer, hang them on a pegboard. Make this space easy for you to work with!
Make Sure You Have Sturdy Floor
If you have uneven floors, they will be unsafe and harder for you to work on. Use filler to smooth the surface to ensure you won't trip and stumble while working. We recommend using a durable flooring finish to ensure your safety and prevent pests and fungi.
Save Some Space for Resting
If you can, save enough space for you to relax. After working hard, you can sit back and admire your hard work and diligent work. Save enough room for a chair and table to eat snacks, drink water, or rest your eyes before returning to work.
At ShedsForSale.com, we have prebuilt sheds for sale that are waiting to be transformed into a woodworking shop. We make it easy for you to search sheds for sale nearby by showing you a shed within a 100-mile radius. And even better, we will deliver and set it up for you for free!
The first place you go
to buy a shed.