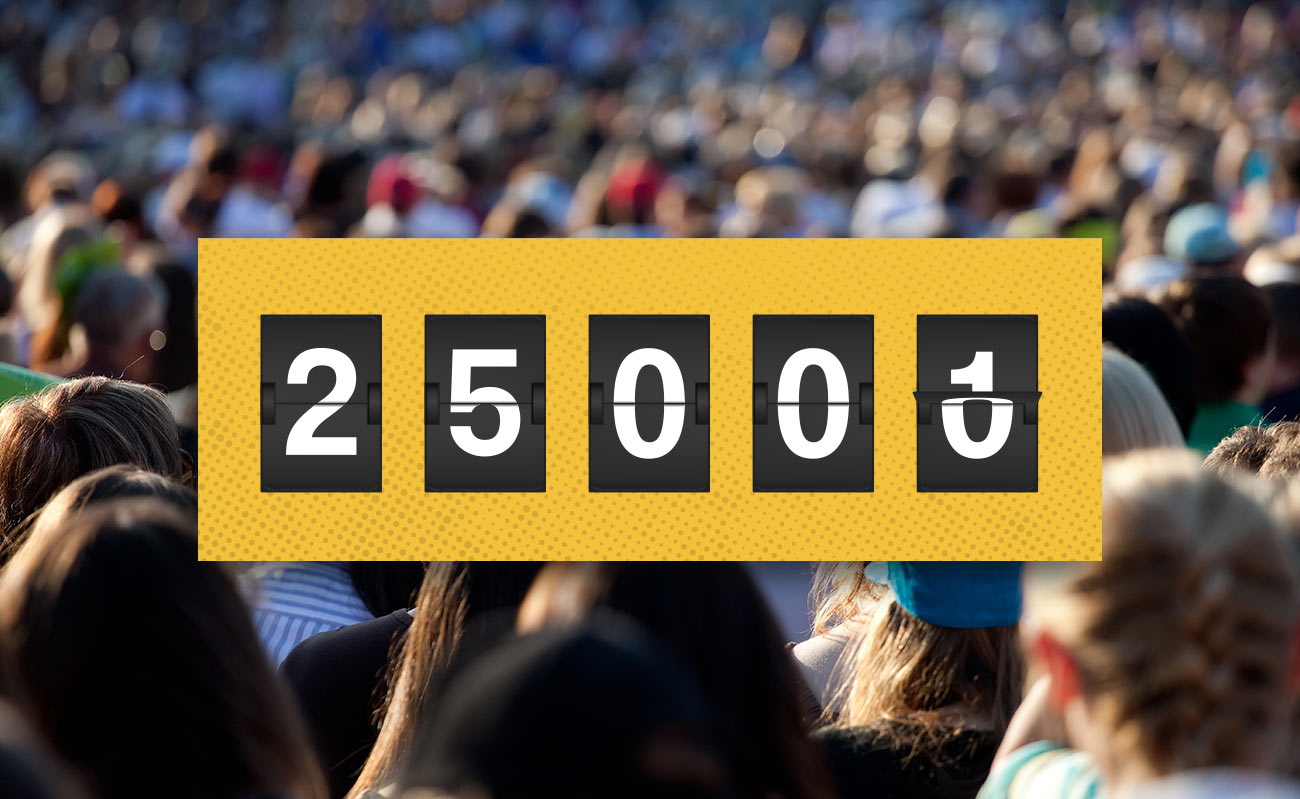 25K visitors in 1 month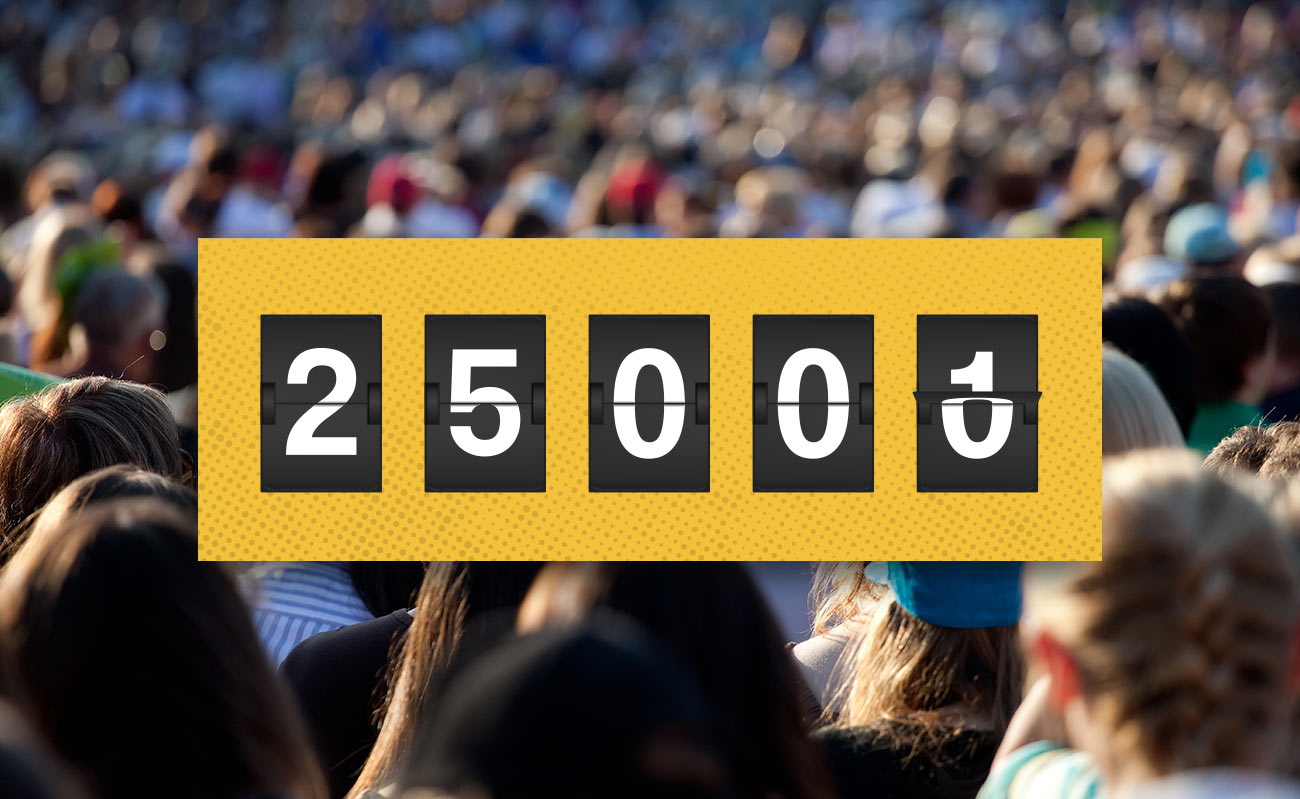 Can you imagine 25K buyers visiting your shed lot in 1 month?
Even though we don't sell directly on ShedsForSale.com™, your sheds are getting a ton of attention from visitors on our virtual shed lot. 25,000 to be exact.
In April, we passed a huge milestone. During this month, 25,000 shed searches were completed on ShedsForSale.com™! 25,000 buyers were potentially viewing your shed on our site! Because of your efforts, support and feedback, ShedsForSale.com™ is growing faster than ever before and has established itself as the place for buyers to search for sheds online. And ShedsForSale.com™ is just warming up!
If you are not on ShedsForSale.com™ you are probably missing out!
Buyers are searching. Are they finding your inventory?